Excellence in Learning
Because your little one deserves it.
The Learning Center at Covenant Church's primary purpose is to educate young children from a Biblical worldview from an accredited early learning curriculum to ensure every child meets their developmental milestones to prepare them for years of success. The Learning Center is committed to providing academic excellence in a secure, loving, and stimulating learning environment.
We'd be honored with the opportunity to introduce you to our stellar early learning center. Experience firsthand the nurturing environment and academic excellence of The Learning Center. Tours will cover the breadth of your child's experience at TLC, from classrooms, to playgrounds, and more.
Our School. Our Family. Our Community.
The Learning Center is warm, friendly, and welcoming to all families and children. The teachers and staff collaborate to foster character building and self-discipline essentials to each child's emotional, physical, social, and spiritual wellbeing. Our teachers prepare engaging and Biblically-based learning activities for your children to learn foundational truths to Love God, Love People, Do Good, and Have Fun!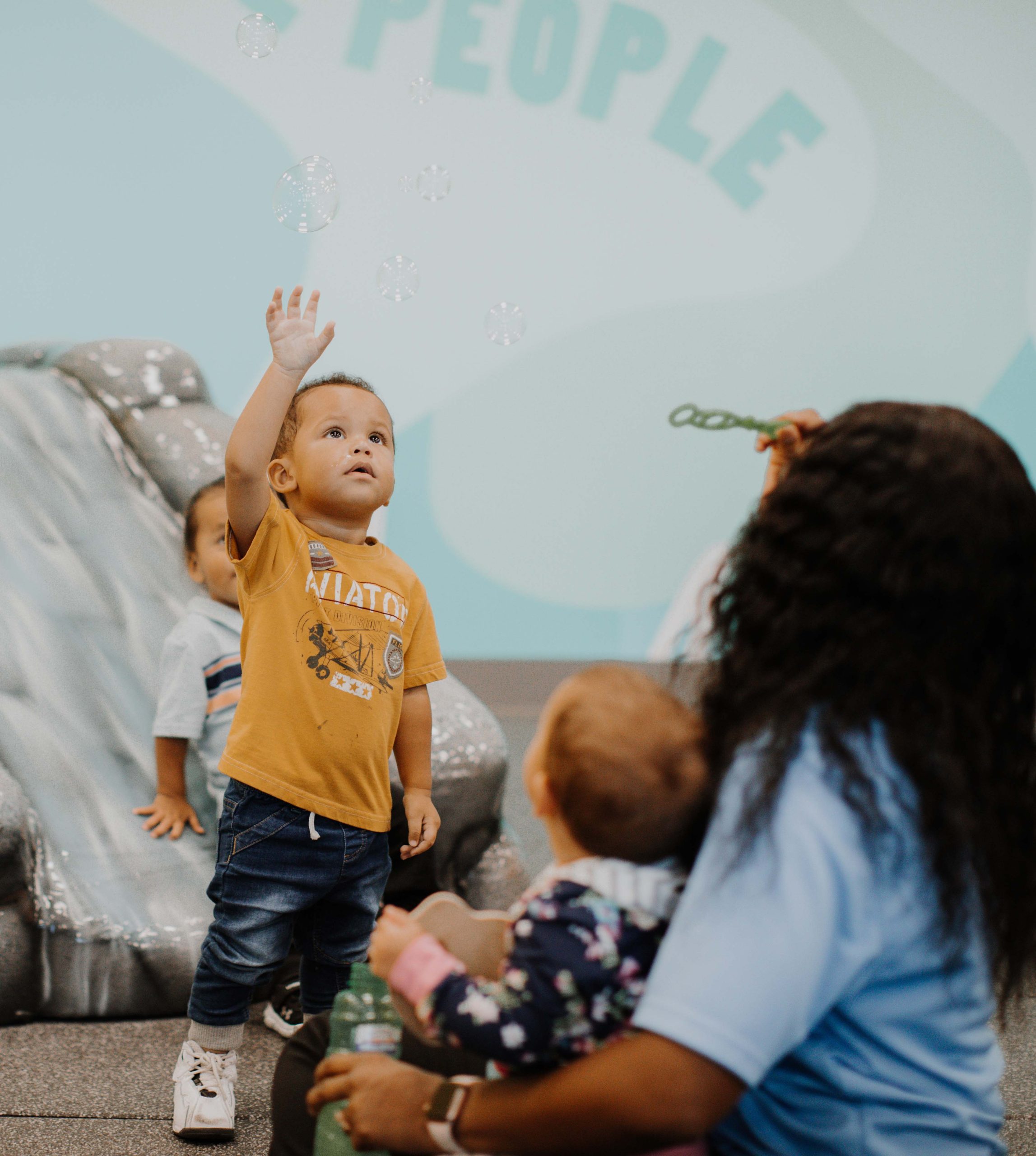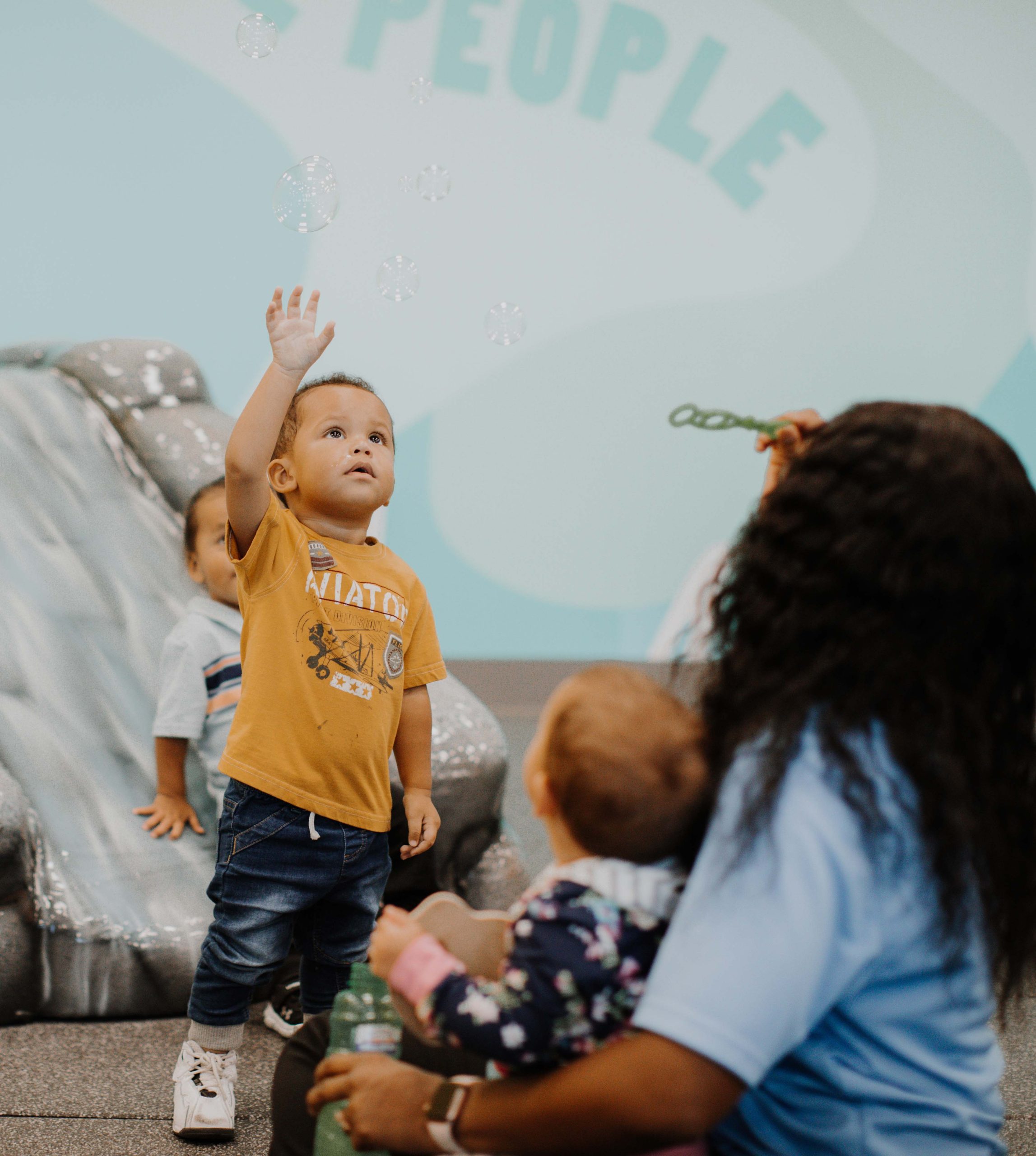 Exploration & Imaginative Play
Children use imaginative and pretend play as they try on different costumes and roles and use social-emotional skills to explore their creativity and make sense of their world.
Reading & Writing
Essential comprehension, communication, and literacy skills are developed by exploring rhymes and sounds, letter recognition and formation.
Science & Math
Investigations and explorations are conducted using a variety of materials available for counting, sorting, classifying, and measuring activities.
Arts
Sensory exploration and creative art experiences enable children to explore self-expression and their imagination.
Music & Movement
While cooperating and communicating with others, children develop physical coordination through moving, dancing, and singing.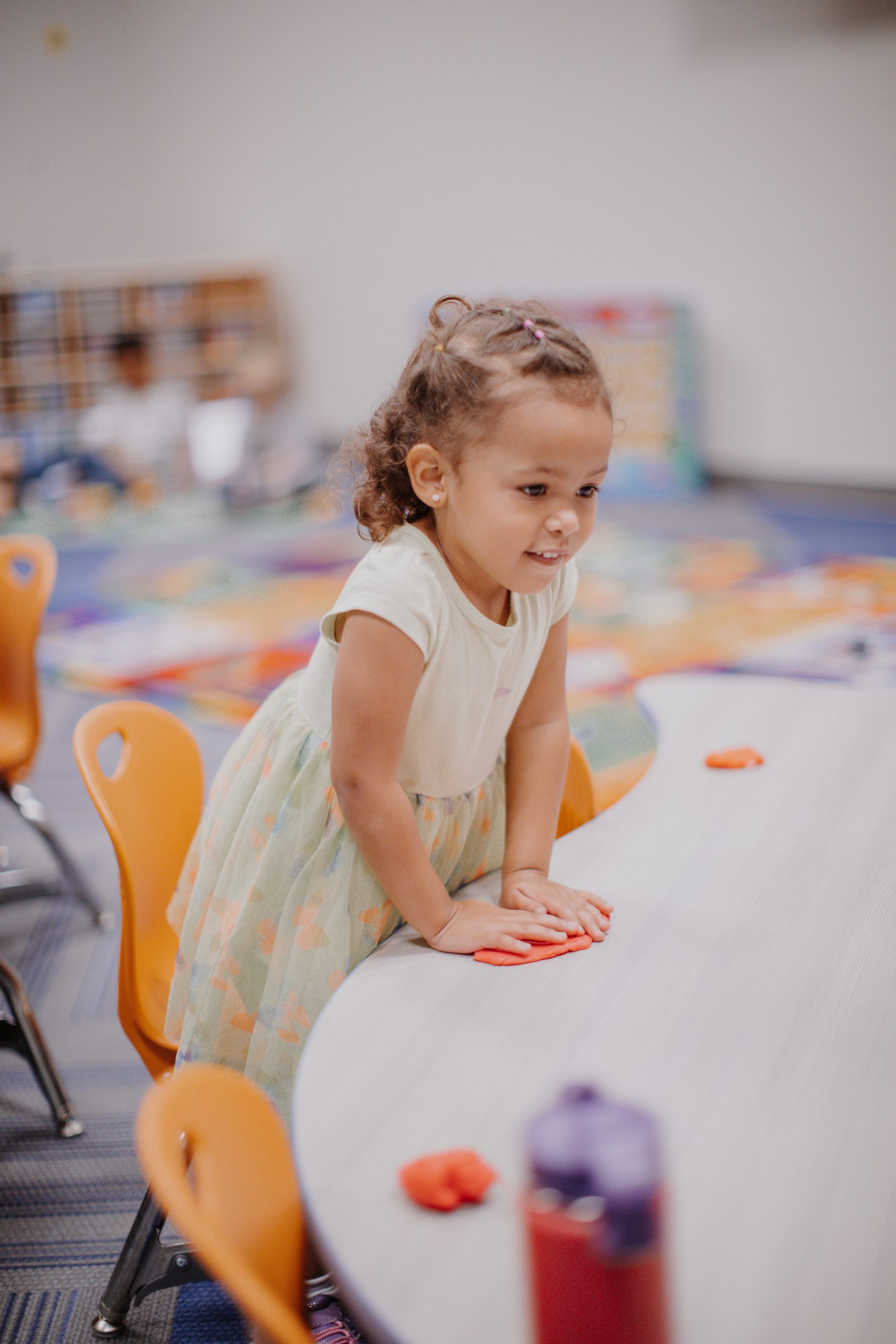 Is this a State Regulated Licensed program?
Yes. The Learning Center strives to have quality teachers for your children. We have in-service training days to ensure our teachers are receiving their 24 hours of annual training and meeting State Guidelines. The Learning Center staff holds multiple certifications and degrees in education.
What curriculum do you use?
We use Frogstreet and Abeka curriculum. To learn more about our programs and curriculum, visit our Programs page.
Are meals/snacks included?
Nutrition is essential to your son or daughter's physical growth, and helps them to stay energized and ready to learn! Daily meals are included with tuition at The Learning Center. Your child will be provided with a healthy morning and afternoon snack, as well as a well-balanced lunch, free of excessive sugar.
What health & safety measures do you perform?
The Learning Center at Covenant Church is thoroughly committed to your child's health and safety. Facilities are cleaned and sanitized daily, and both teachers and students follow health guidelines to ensure that the spread of contagious illnesses is mitigated. Teachers also encourage the students in healthy habits, like frequent hand-washing, and covering mouths and noses when sneezing. 
Students and staff are monitored by around-the-clock, onsite security – for their protection, and your peace of mind.
What are your operational hours?
7:00am-6:00pm, Monday through Friday.
Are you open to the public?
Yes. We'd be honored with the opportunity to introduce you to our stellar early learning center. If you'd like to schedule a tour, click here.
Complete a short information form to learn more about enrollment, pricing, or to schedule a tour with our site directors.