When you and your child walk into The Learning Center at Covenant Church, you'll immediately feel a warmth, safety, and attention to detail that gives you a sense of peace. It's a place where your daughter or son can relax, have fun, and learn. You'll be greeted by friendly smiles, as our staff welcomes your little one. Whether asking how she's feeling today or if she needs help finding her class, the teachers at TLC create an environment where your child feels attention and care. You'll find that your child's classroom is intentionally designed for his growth, stimulating the parts of his brain that are developing during his age. As you head off to work, home, or the coffee shop, you'll know your child is in a secure environment with professional instructors and caretakers. When you pick up your child at the end of the day, he'll be thrilled to tell you all about the Bible stories he learned, the games he played, and the crafts he made! And you'll feel confident about your child's education and care.
We want to make the decision in choosing an early learning center simple and inspire confidence in your choice. Enrolling at The Learning Center at Covenant Church means your child is getting the best care and education in an exceptional environment. We've made becoming a member of our family easy.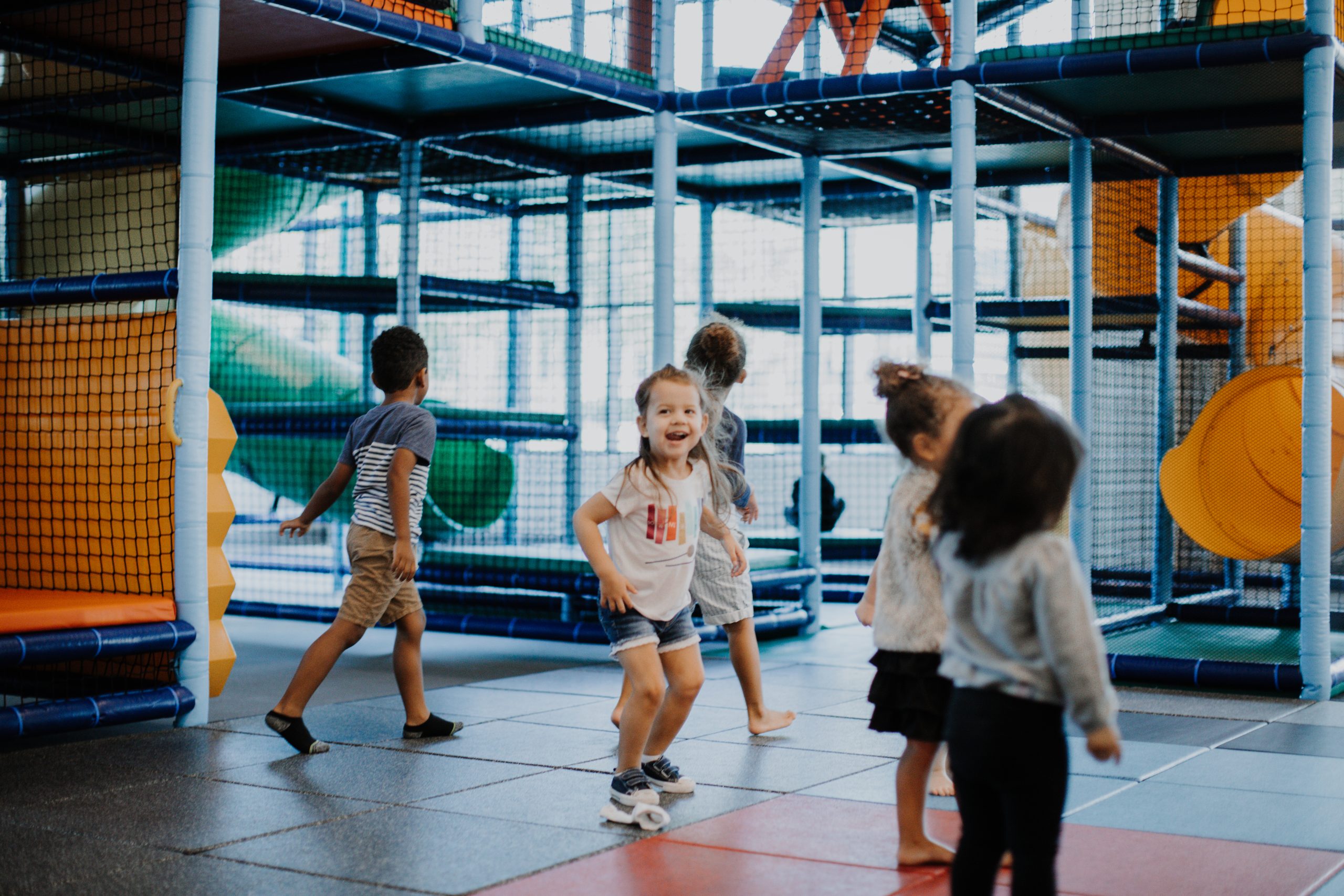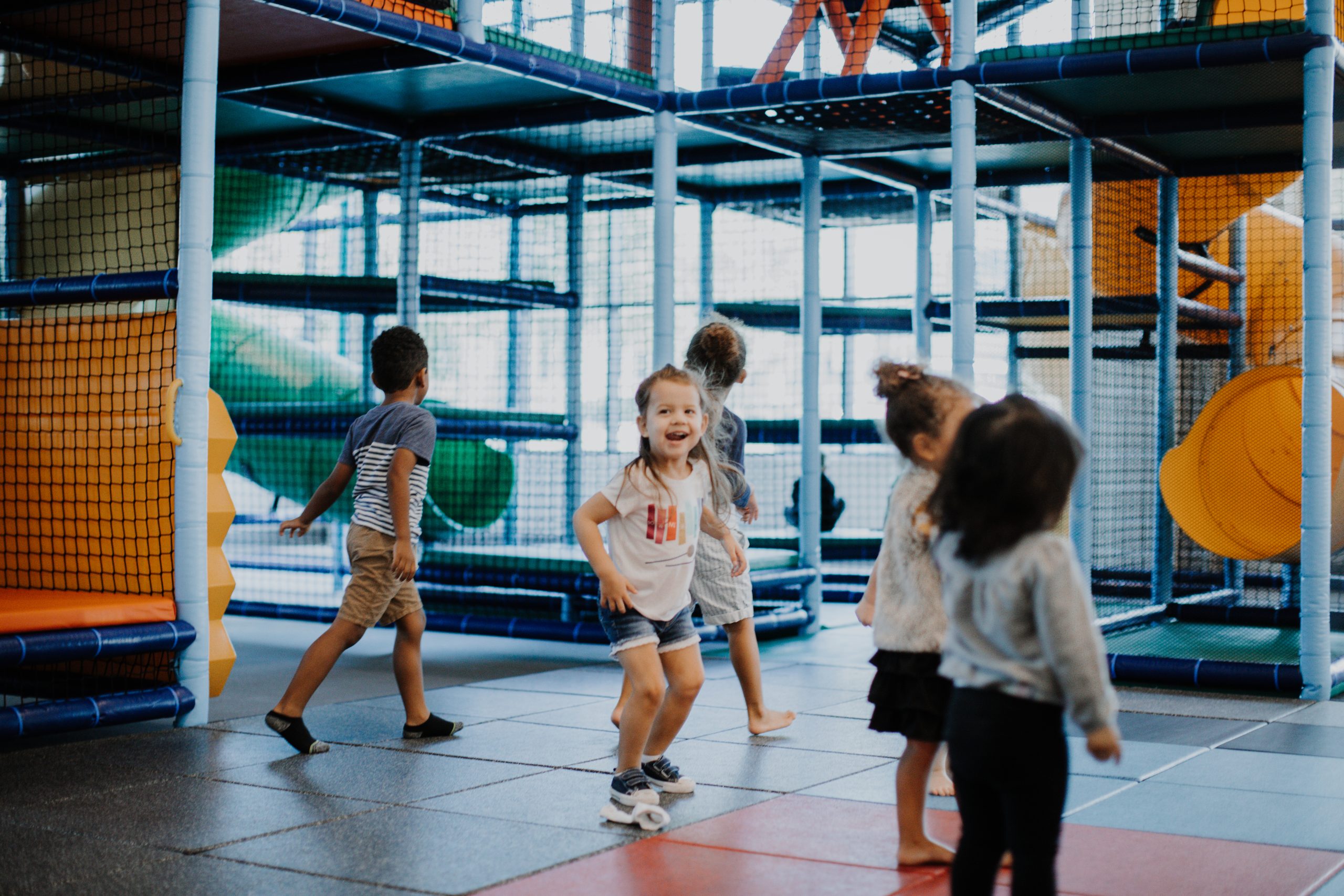 Two free weeks per year of tuition will be given to each family that consist of 5 consecutive days out of the center.
Any vacations taken thereafter will be charged full tuition per child.