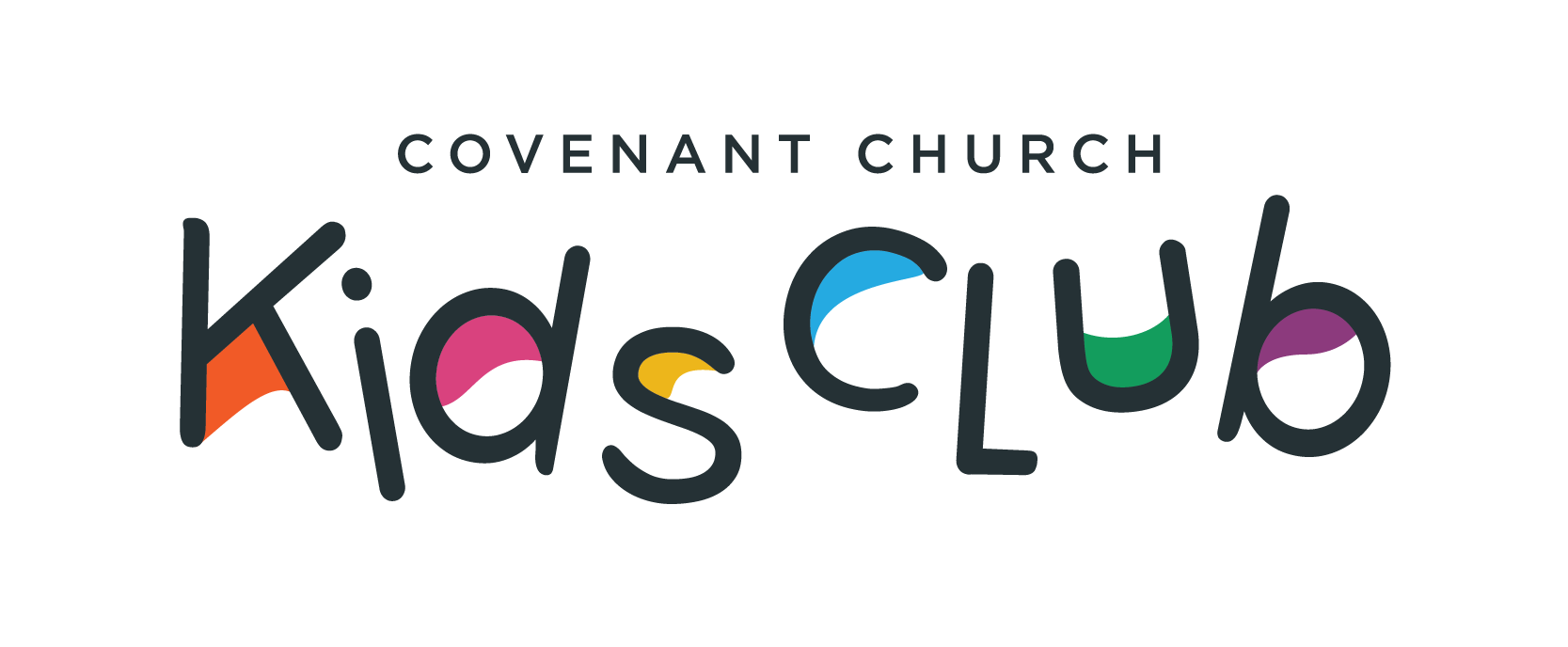 After School Care Program
The Kid's Club before and after school care program is a self-supporting, non-profit organization which operates in The Learning Center at Covenant Church. Kid's Club serves families with children in grades K-5 by providing safe, enjoyable, and affordable care. Children are served a snack each day and participate in a variety of age-appropriate, educational and play-oriented activities, including games, sports, arts and crafts, drama, music, special events, and more. Daily devotionals will be taught by the staff sharing with them the love of God and working on character development. The program is licensed by the State of Texas. Kid's Club childcare follows the Life School calendar and does not operate when school is closed.
We are proud to partner with Equal Heart who provides nutritious snack options for our students. Equal Heart delivers federally funded meals free of charge to children at after-school sites throughout the country. They are the largest nonprofit summer food sponsor in the state of Texas.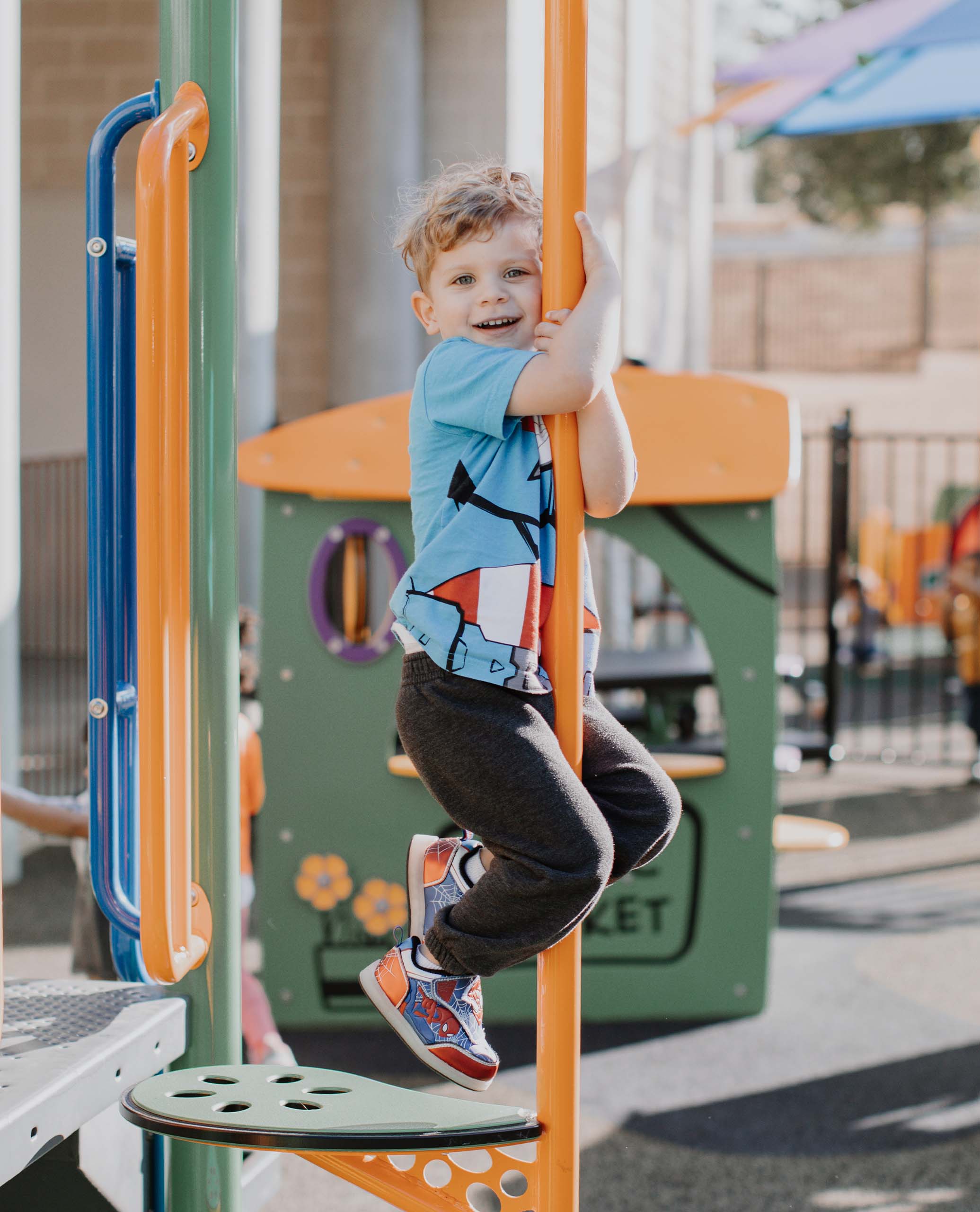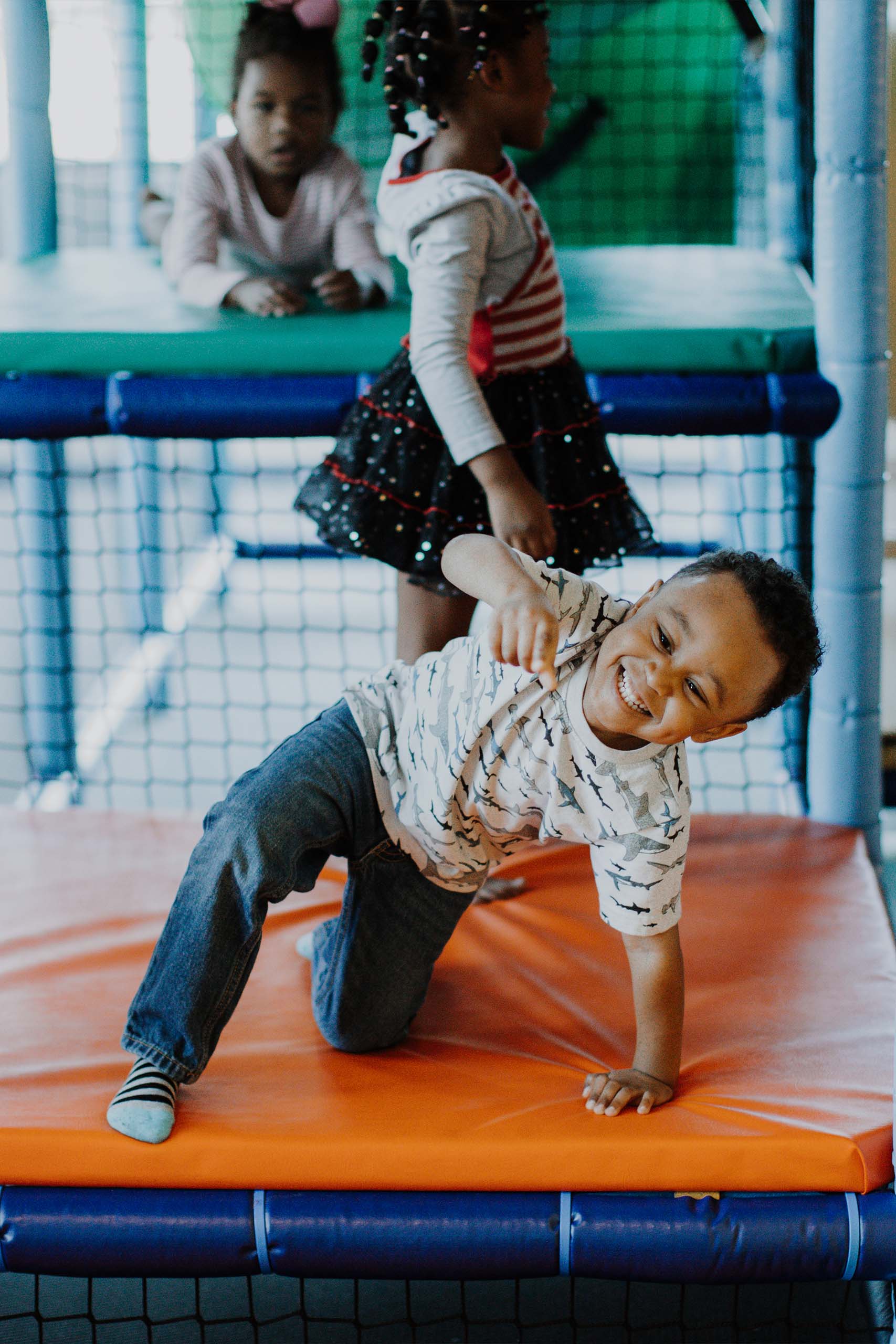 What are your hours of operation?
We open at 7:00 AM and close at 6:00 PM.
*No Extended Care available
When is tuition due?
Monthly billing is due on the 1st of each month and Weekly billing is due every Monday of the week.
How do I find out my balance?
Check your My ProCare Account at www.myprocare.com or contact the Site Director at kidsclub@covenantchurch.org.
What forms of payment do you accept?
Auto draft payments are accepted from credit card or other banking accounts.
Do I have to pay for Fall, Thanksgiving, Christmas, and/or Spring Break?
No tuition will be charged for weeklong school holidays.
Are you open on Early Release Days?
Yes, Kids Club is open on all Early Release Days for no additional charge.
Do you offer a Summer Program?
Yes, Kids Club will offer a Summer Program starting in 2022.
Does your staff provide tutoring?
Our daily schedule includes 20-30 minutes for quiet time Monday through Thursday for homework or reading. During this time, Kid's Club staff will be available to provide some assistance if needed, but cannot be expected to check children's work for accuracy or completeness or to provide tutoring for children.
Mon-Friday: 7:00am – 6:00pm
We are here to help answer any and all questions you might have about our program. If you have any additional questions that you would like to ask you can contact your Kid's Club Site Director at kidsclub@covenantchurch.org.